SaaS for operational managers, production managers and workers in the industry.
Manufacturing Qualification

System
MQS® - A combination of operational knowledge database, onboarding manager and worker management.
Leanbyte secures process-related expert knowledge, qualifies workers across sites in multiple languages and supports them with worker management
Digital work instructions, checklists and forms
Understandable, standardized, multilingual, multimedia, step-by-step with pictures and videos.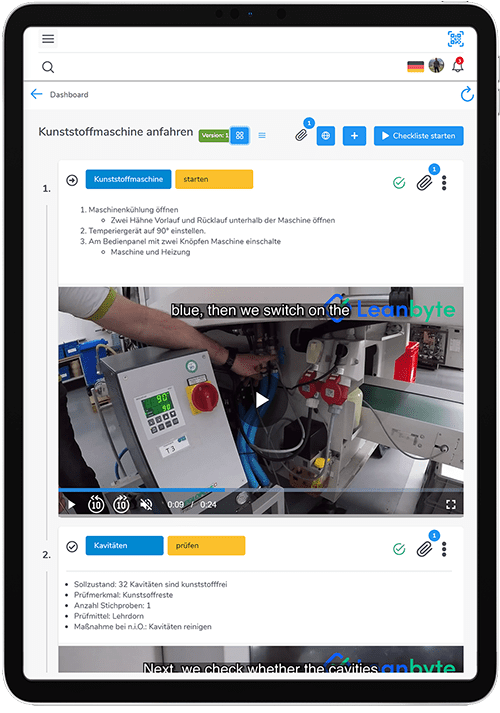 Qualification matrix / skills matrix, instructions and training courses
Manage and improve employee qualifications.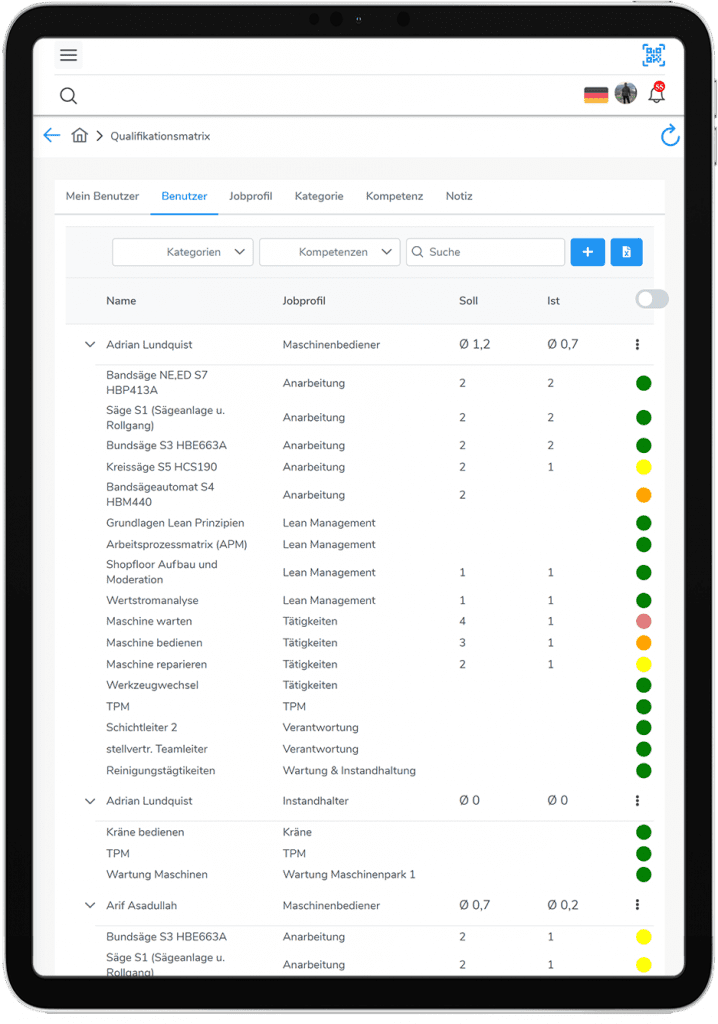 Multilingual technology and knowledge transfer of the content of global sites
Coordinate knowledge sharing and rollouts across multiple plants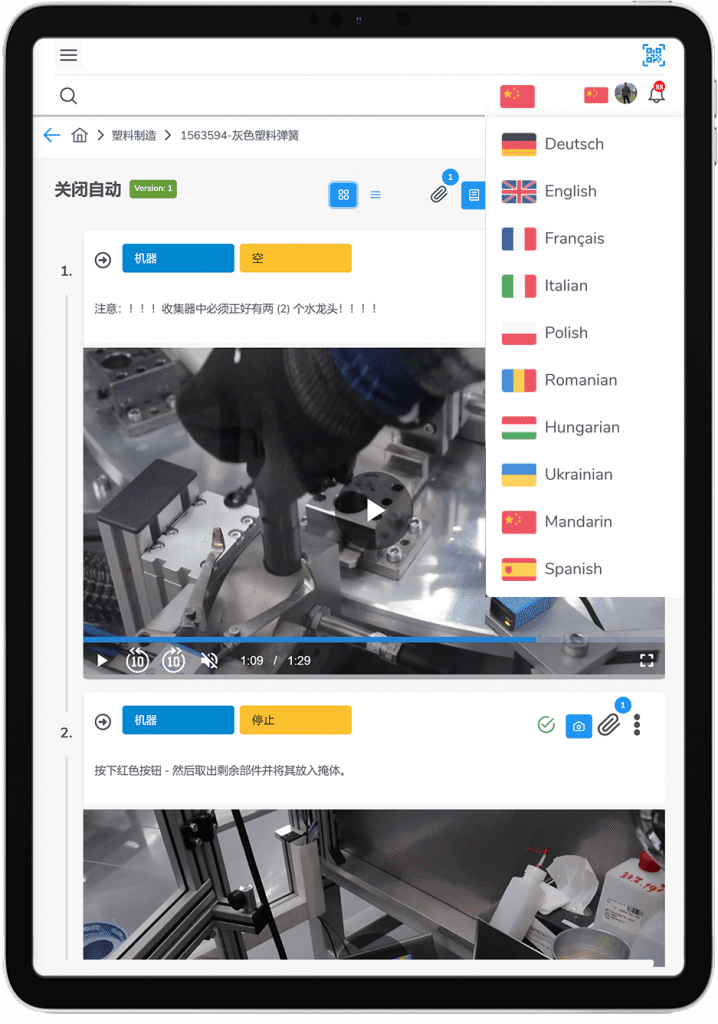 The 5 most popular functions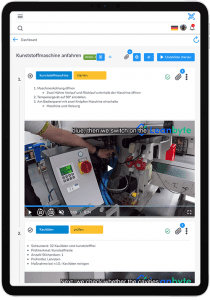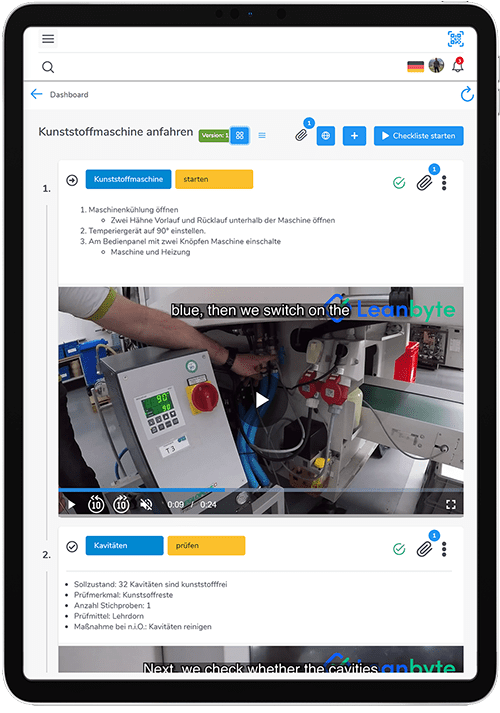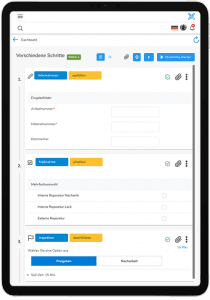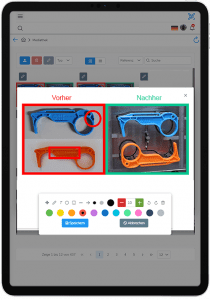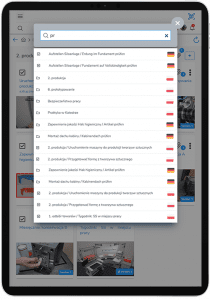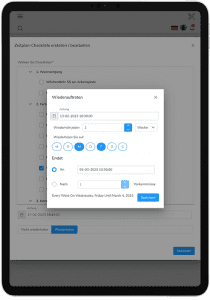 Authentication

via

Single sign-on
Leanbyte users automatically synchronize with your user management.
To

the

guidance system

linked
Leanbyte integrates seamlessly with your existing system landscape. See our API Reference section lists with the available endpoints.