Leanbyte

for

the

Commissioning

of

Plants
Machine operation and problem solutions are documented in a standardised manner as work instructions
Fault-free machine start-up right from the start
Faster achievement of process stability through modelling of the process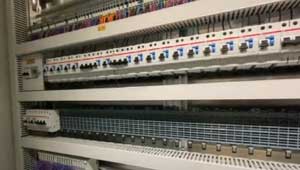 Check switch cabinet
Internal or external technician checks the control cabinet before starting the machine

Target time: 30 minutes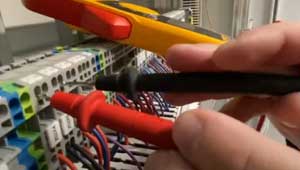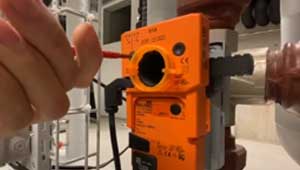 Adjust valve
Check the valve setting before starting the machine.

Target time: 1 minute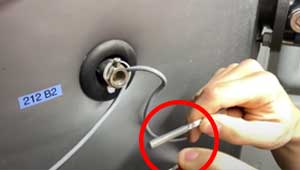 Spray the sensor
Pull the sensor out of 212 B2, spray it and insert it again

Target time: 2 minutes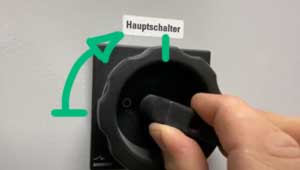 Switch on main switch
The main switch is turned on clockwise

Target time: 5 seconds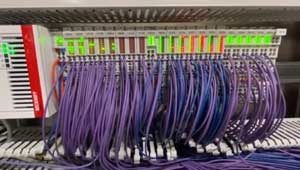 Check switch cabinet
Together with the technician from test step 1, the control cabinet is checked for proper commissioning.

Target time: 2 minutes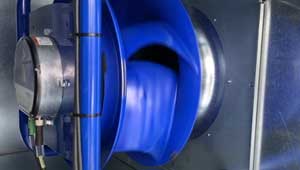 Check the functionality of the control parts
Control parts such as the fan are checked for functionality.

Target time: 3 minutes