Benefit from numerous advantages
Leanbyte revolves digital instruction -
thorough
effective
organized
just-in-time
innovative
Leanbyte's Instruction Management provides a user-friendly, efficient and structured solution for training employees on safety-related topics. Our innovative platform enables continuous updating and progress tracking to ensure that your employees are always up to date. The clear presentation of all safety-relevant data allows you to maintain an overview at all times, ensuring a high level of safety in your company.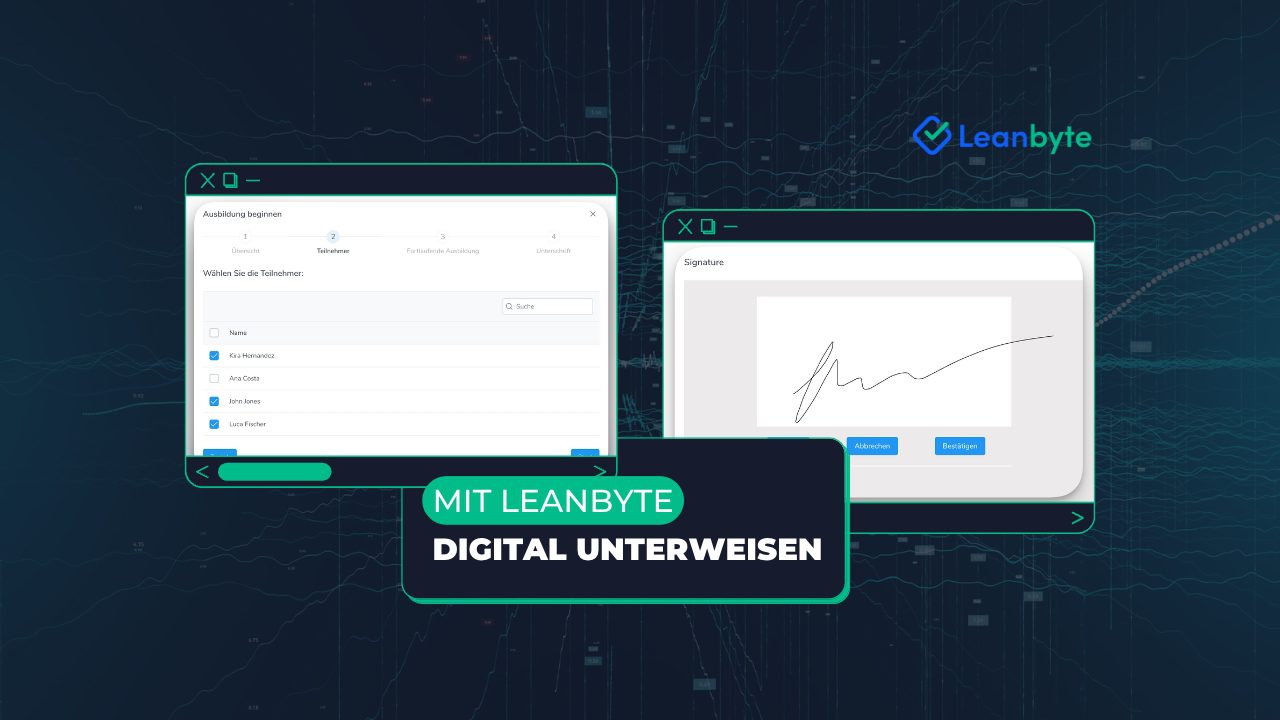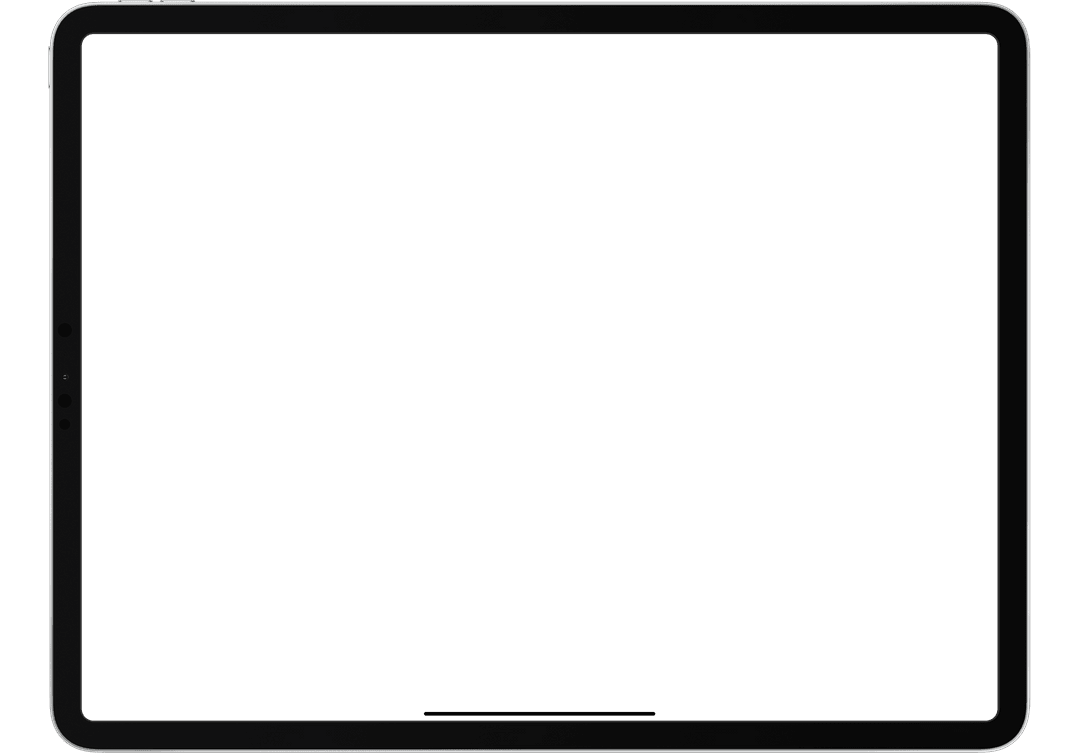 All advantages at a glance
| | |
| --- | --- |
| Efficient training processes save time & resources | User-friendly interface for easy handling |
| Updated content ensures knowledge is always current | Compliance: Meeting legal requirements & regulations |
| Automatic documentation for easy tracking | Clear dashboard for a quick overview |
Simple and effective: Mastering instruction with Leanbyte
Discover Leanbyte, the revolutionary solution for simple and effective instruction management in your company. Our user-friendly software relieves you of administrative tasks and enables fast, straightforward organization of instructions and safety briefings.
Thanks to its intuitive handling, Leanbyte is easy to use even for people without a technical background. Our cloud-based solution with server location in Germany meets all requirements of the European General Data Protection Regulation (GDPR) and offers maximum flexibility and security. You can manage your briefings independently and access your data from anywhere.
With Leanbyte, you have fast commissioning and efficient instruction management at your disposal.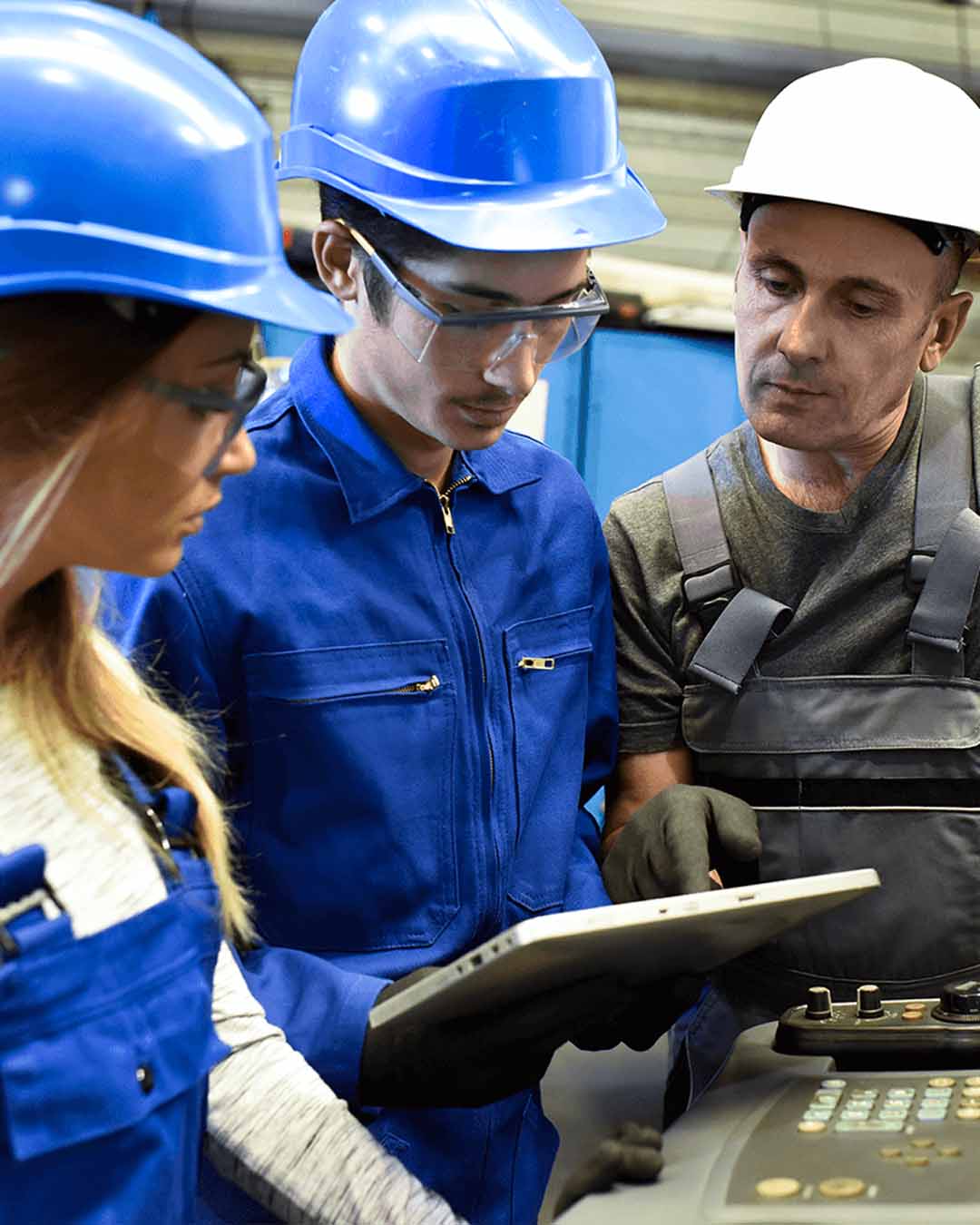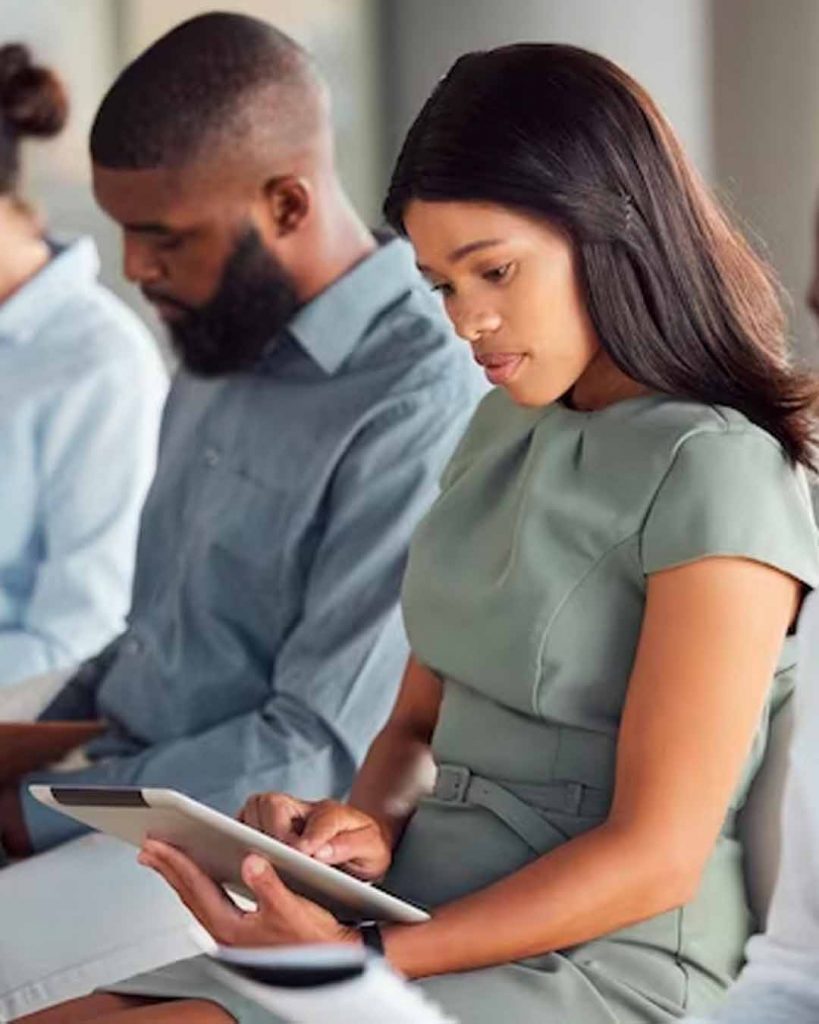 Invest Wisely: Save Time and Money with Leanbyte Instruction
With Leanbyte, you benefit from optimal support to make your instruction processes more efficient and cost-effective. Our software helps you reduce organizational effort and enables the automation of tasks that lead to more efficient instruction.
Our clear reports give you a quick insight into the progress and success of your instructions. Leanbyte also enables automated recording of instruction certificates including signatures, which saves time and paper. An integrated knowledge test ensures that the taught content has been understood, and certificates of attendance are issued directly.
Thanks to Leanbyte, all evidence and information can be viewed centrally in the system, so you always have an overview of the status of your instruction. Rely on Leanbyte and invest wisely in the efficiency and cost savings of your instruction management.
On the safe side with Leanbyte: Greater legal certainty with digital instructions
Leanbyte not only offers you an efficient solution for your instructions, but also supports you in increasing legal certainty in your company. Our software fulfills all legal requirements and ensures complete documentation of the instructions carried out.
Thanks to clear reports and automatically generated certificates of attendance, everything is properly documented and archived. This relieves the burden on your managers and gives you the certainty that all legal requirements are met.
The integrated knowledge test in Leanbyte enables you to ensure that your employees have understood the content taught. This way, in the event of examinations or audits, you can easily prove that your instructions were successful.
With Leanbyte, you have all the tools you need to ensure the legal security of your instructions and minimize potential liability risks. Rely on our solution and put your company on the safe side legally.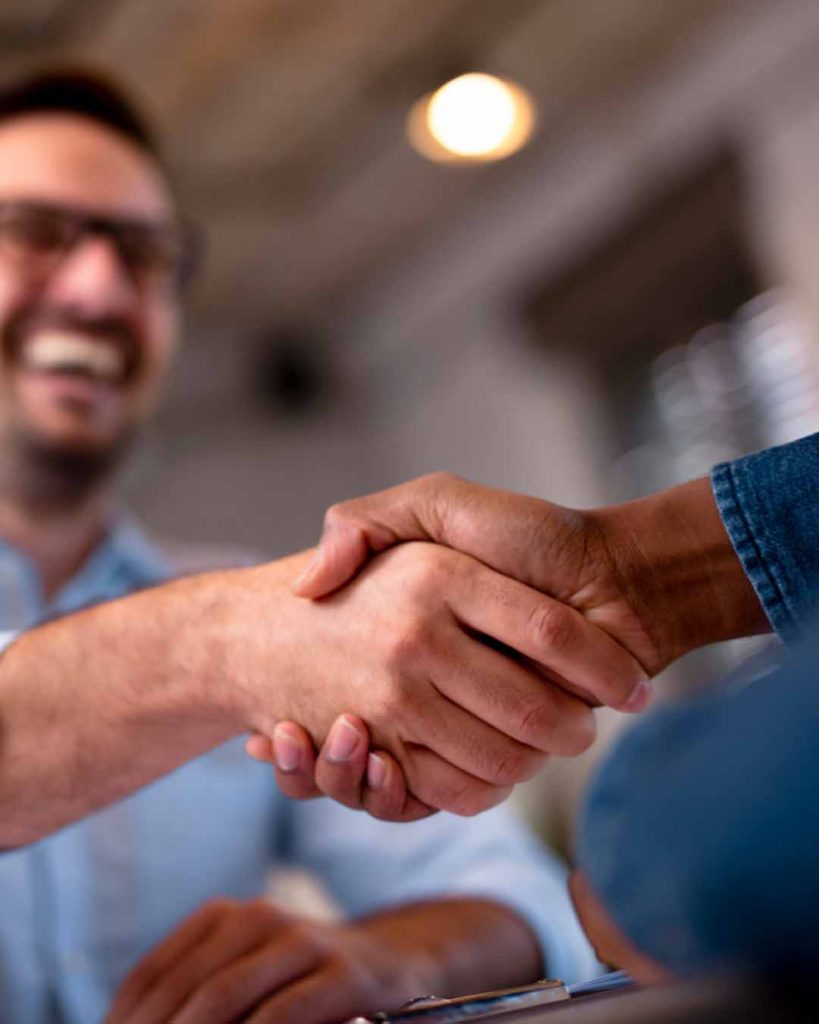 Market leaders rely on Leanbyte.
With Leanbyte, thyssenkrupp aims to sustainably optimize employee training, documenting, and retrieval of knowledge, e.g. in digital work instructions, training courses, and briefings.